KEVIN BUNTEN
the General Manager at CDN
Dr. Kevin Bunten has over 15 years of extensive experience in geochemistry and mineral assay business. Kevin has served in a variety of roles including, Sr. Scientist, Global Quality Control Chemist, and Business Development Manager. Kevin graduated with a PhD in chemistry in 2002, a MSc in Chemistry in 1996 and a BSc. In Chemistry in 1993.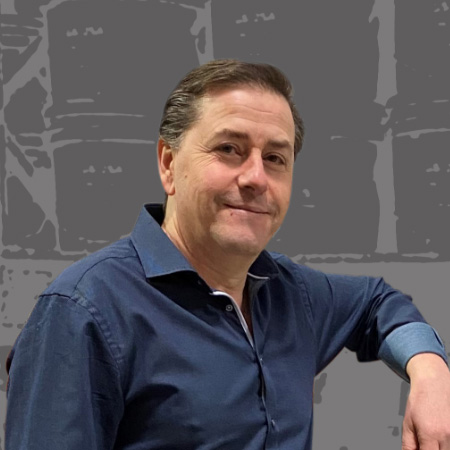 ALI ALIZADEH
the Operations Manager at CDN
Mr. Alizadeh is a senior geologist possessing extensive experience in mineral exploration, geochemistry and project management. Ali graduated with a Degree in Geology in 1991, an MSc. in Petrology in 1995, and an MBA at Queen's University. Ali is a member of the Association of Professional Engineers and Geoscientists of British Columbia.